The Netley Marsh Eurojumble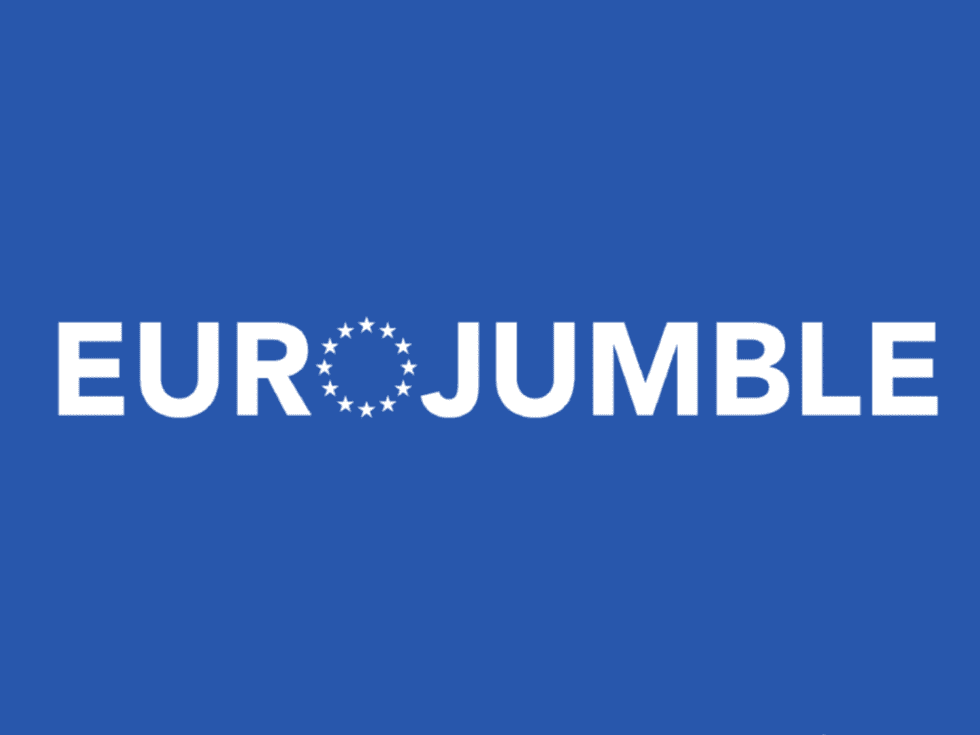 Event Application Forms
The ideal destination for traders and visitors alike, the annual Netley Marsh Eurojumble is one of the UK's biggest bike autojumbles, and it's growing every year! From tyres to tinware and engines to oil, there are thousands of bargains to be had on all manner of motorcycle related items.
Trade Application Forms
If you're a trader interested in conducting business at our show, please complete the trade space application and risk assessment form provided below.
PDF Forms: To download and print one of the PDF forms below, Right Mouse Click on the name of the form and select "Save Target As" or "Save Link As" from the menu that appears. Then, simply choose where on your computer you wish to save the form and click Save. You'll then be able to open and print it from your own machine, or fill it in and email to us.